Dr. Singh loves to build strong patient relationships, brings loads of experience to our work group and is an excellent team player.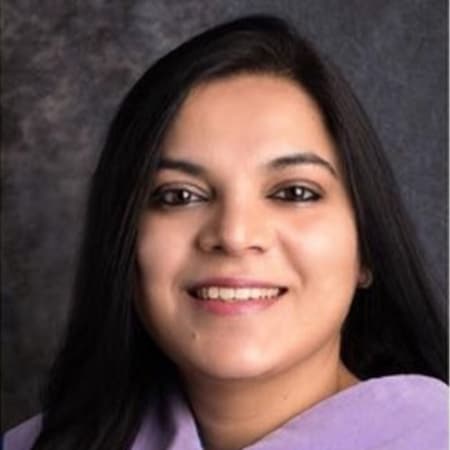 Dr. Bosky Singh
General Dentist
DDS, Bachelors in Dental Surgery
Biography
Dr. Bosky Singh is a DDS graduate from Buffalo, NY, USA and also has a Bachelors in Dental Surgery from India. She has been practicing dentistry in Canada and also countries abroad like Dubai (UAE) and India, for the past 19 years. She is an ardent learner and participates in continued learning opportunities from time to time to hone and add new knowledge to her skill set. Her sincerity is committed to patient care & has positively contributed to their ongoing oral health.
Dr. Singh is passionate about contributing positively to society and supports the upliftment of girl child in the poorest nations of the world, so that girls everywhere can learn, lead, decide and thrive. She is also credentialed to work as an international volunteer with "Operation Smile" organization which is aimed to provide treatments to children with cleft lip and palate.
Dr. Singh enjoys to paint, dance and loves to cook different world cuisines. She has a family of three, her husband and her are both professionals and is a mother to her loving daughter.