About Our Practice
Greenbank Hunt Club Dental provides a broad range of dental services to families in the Ottawa community.
Our team of dental hygienists, dental assistants and administrative staff will work with our dentists to guide you through each step of your appointment.
At Greenbank Hunt Club Dental, we put our patients first, and offer sedation options for those who feel anxious about undergoing dental procedures.
Our family-oriented practice has a fun place for kids to play while they wait for their dental appointments, and we offer a range of services geared towards children's oral health.
As a member of
, a nation-wide network of dental practices offering full-family dental care to patients across Canada, Green Bank Hunt Club is proud to offer dental services to patients in Ottawa.
Conveniently Located
Greenbank Hunt Club Dental is conveniently located in the Greenbank Hunt Club Shopping Centre. Our location is equipped with ample parking at the shopping centre.
Our Office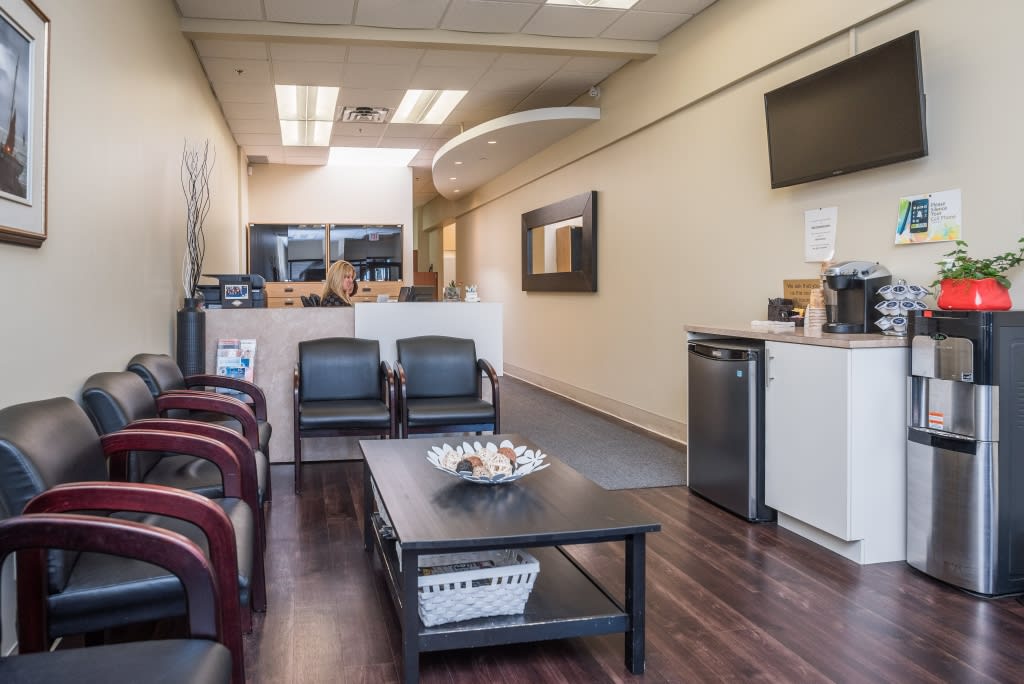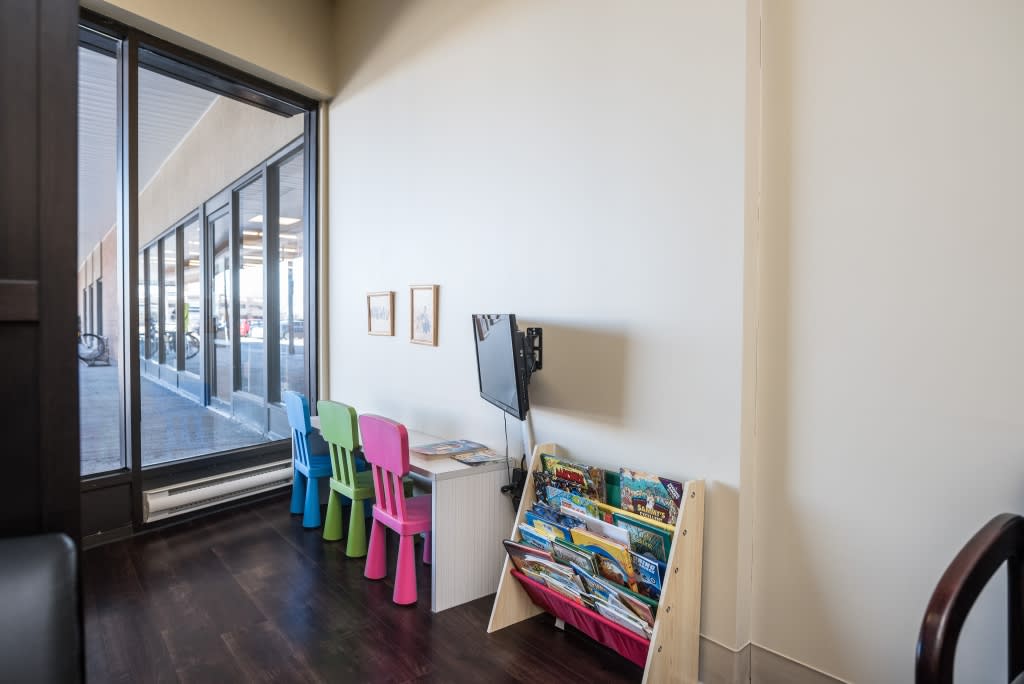 We're Accepting New Patients!
The team at Greenbank Hunt Club Dental is always happy to welcome new patients into our dental family.
Comprehensive Dental Services
We offer a full range of dental services for the whole family, including general dentistry, children's care, dental appliances, and cosmetic treatments.