Greenbank Hunt Club Dental in Ottawa offers a variety of cosmetic services to help maintain the appearance of your smile.
Request Appointment
Change The Look of Your Smile
Cosmetic dental treatments have the primary goal of making aesthetic changes to the teeth and gums. For many patients, these treatments can make a significant difference when it comes to their confidence in their smiles.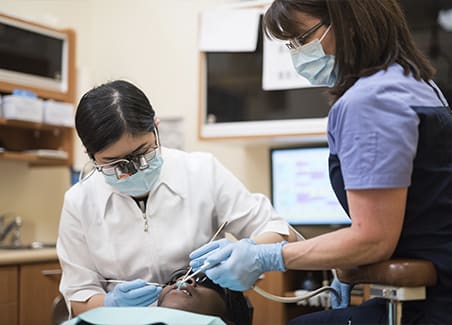 Greenbank Hunt Club Dental offers options for teeth whitening services. Come visit us in Ottawa to find your personal solution.

Read more »

The Greenbank Hunt Club Dental team in Ottawa can assist you with all your dental implant needs.

Read more »

Ottawa's Greenbank Hunt Club Dental provides their patients tooth bonding and veneer services.

Read more »